This is my latest design for a quadrocopter capable of lifting a digital camera or GoPro, additionally it should be able to lift a foscam incorporating pan/tilt and IR night vision functions.
Components:
Motors
– 4x Exceed Optima 910kV 250W brushless outrunner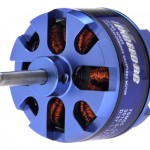 Props
– 2x plastic 10×6
– 2x plastic 10x6R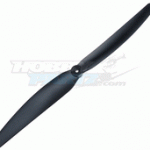 ESC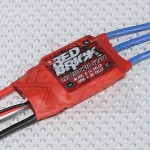 Radio
Controller
– Hobbyking Quadrocopter Controller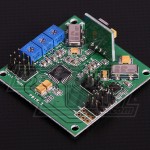 Battery
After completing the build, I determined that a 2000mAh – 3000mAh 3S Li-Po battery would suffice. A 5000mAh 3S Li-Po battery will work but is significantly larger and heavier than the 2200mAh battery which I am currently using.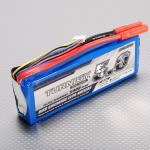 Arms
– 4x 10″ aluminum square tube with 1/16″ outer wall
After completing the build, I determined that although the 3D printed frame was designed to work with 3/4″ tubing, ideally 1/2″ tubing should have been used to minimize weight and size. Instead of printing a second frame I decided to build a frame from balsa and sheet metal.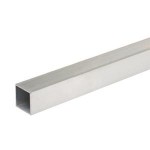 Frame
or
– Scratch Built Frame
Optional Components:
16 Gauge Wire
XT60 or Banana Connectors
Solder / Flux / Soldering Iron / Soldering Tools
Maximum Thrust ~ 1400g/motor
Maximum Power ~ 1000W